This post serves two purposes - encouraging you guys to pimp this meme, and pimping other memes you may be interested in. If there are any mistakes and the banners aren't working, please let me know and I'll do my best to correct things ASAP. As you can tell, banners aren't exactly my specialty, but I'll try to create some more soon for a wider variety of pimpage.



Banners For The Tim/Kon Meme
Banners For The DCnU Meme
Banners For The DCU Femslash Meme
Banners For The Robincest Meme
Banners For The Arrow Family Meme
Links To Other Memes





Pimping The Tim/Kon Meme



Feel free to use these banners to pimp DCU-Memes wherever you'd like. Just choose your preferred picture and copy/paste the HTML underneath.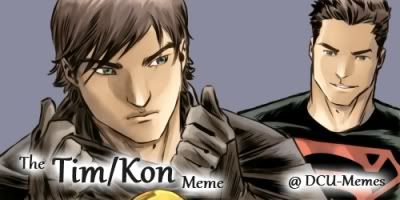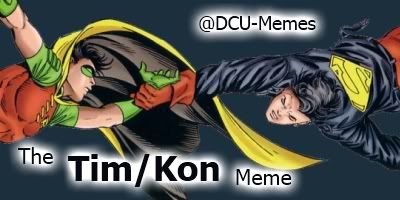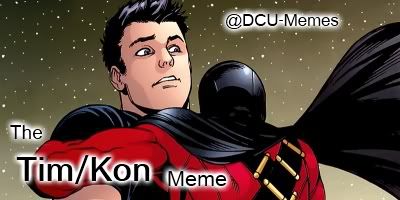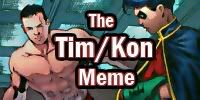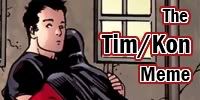 Pimping The DCnU Meme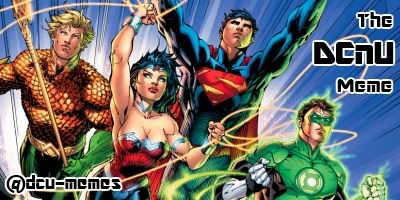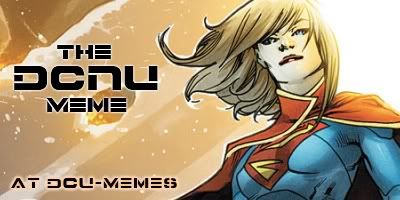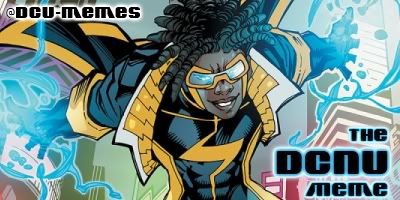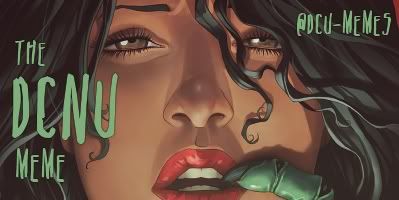 Pimping The DCU Femslash Meme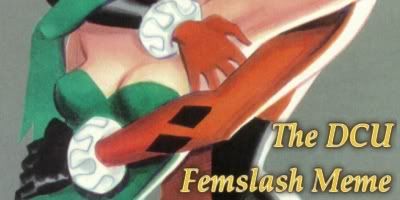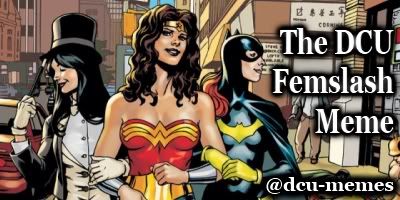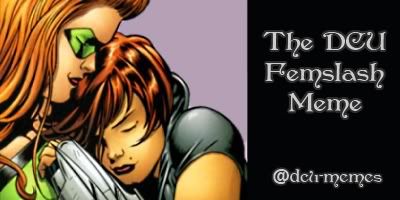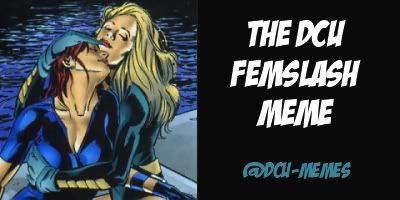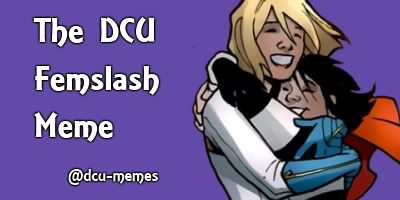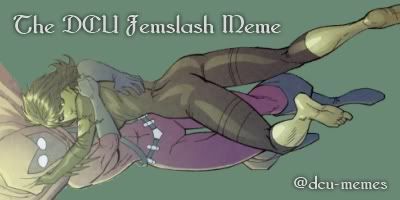 Pimping The Robincest Meme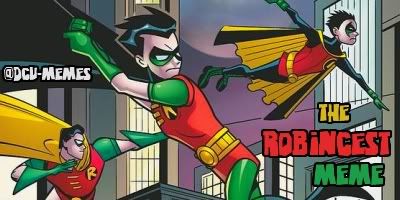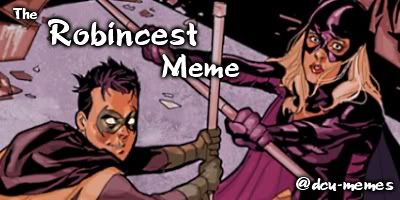 Pimping The Arrow Family Meme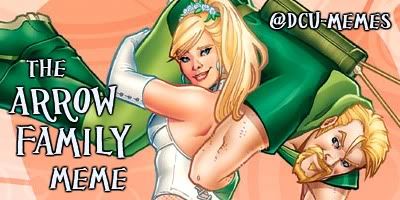 Other DCU Memes



Some of these memes are still very much active, whilst others have trailed off. Hopefully you'll be able to find some inspiration, as well as some amazing fills.

General DCU/Comics Memes


dccomics_meme
dc_kink
comics_kink
Specific Canon/Character Memes
dcanimated
batmankink
gl_kinkmeme
yj_anon_meme

If you run or are a fan of a particular DC-themed meme and would like a link to it included here, just let me know.




♥ The DCU-Memes Hub Post ♥
Rules & Information ♥ Questions & Discussion ♥ News & Updates
Filled & Unfilled Prompts ♥ Report Your Fills ♥ Canon Recs & Resources
AO3 Collection ♥ Pimping Post ♥ Affiliates ♥ Friending Meme